Welcome to All About Trees AZ
All About Trees tree services has provided Phoenix, Scottsdale, Tempe, Mesa, Gilbert, San Tan Valley, and surrounding areas with professional tree services for over 20 years. We provide tree trimming service in phoenix and surrounding areas as well as tree removal services. "We Please Your Trees"
We understand that your home is important to you and any trees that need to be trimmed can ruin your home's curb appeal. ALL ABOUT TREES knows that your business needs to maintain its image with  beautiful, neatly trimmed, trees in front of it. ALL ABOUT TREES can help you keep all of your trees looking their best with our top notch tree service. If you need your trees trimmed for your home or for your business, or perhaps you need to tree removal, we would be glad to help.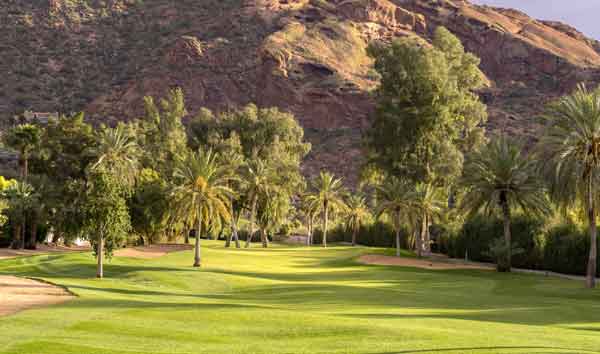 Our tree trimming and tree removal service is without equal! We have been making people happy in many areas throughout Arizona for 20 years and we want to continue that tradition.
Whether it is your home or business, All About Trees offers all types of tree services in Phoenix metro and surrounding areas. This includes tree removal and tree trimming.
Residential and Commercial Tree Service, Tree Trimming, Tree Removal, Stump Grinding, Limb Removal, and Storm Damage… and more, click for details
How May We Help You?
Contact us today for a free estimate and let ALL ABOUT TREES be your tree trimming and tree removal company.